Learn From The Leading Experts in IT & Telecom Management
The IT-FASM experts at Softeligent frequently post helpful information, tips, and advice for enterprises. Visit our blog often to get the latest news and to expand your knowledge.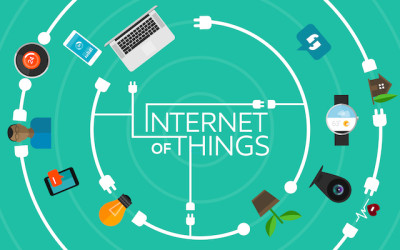 The Internet of Things (IoT) is now a common phrase used within the enterprise. Countless articles have been published...
read more