A Simpler Way to Tackle Wireline Expense Management
---
Enterprises are still dependent on their traditional networks and spending thousands of dollars on landline, voice and data services. If you are one of these enterprises, know that there is a more efficient way to handle wireline expenses. That solution is Softeligent.
Telecom is one of the blackholes of many enterprises, because it is often misunderstood, with non visibility, incredibly complex, and immensely time consuming to manage. When dealing with contracts, paper invoices and equipment that is challenging to account for and track, it is nearly impossible to keep an accurate handle on costs and inventory.
That is where Softeligent can help. We provide unparalleled cloud software solutions and professional services to support lifecycle management of all telecom assets and services. Inefficient management of wireline devices and services can become a thing of the past for your enterprise.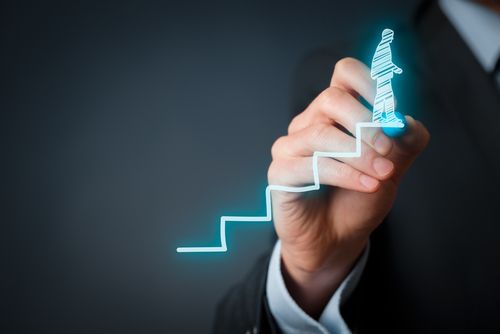 Contact us today by filling out our contact form for a quote and analysis.
Our wireline expense management software is customizable and easy to use.
Start Managing Wireline Expenses
with Softeligent and Achieve Cost Savings
---
Spreadsheets, emails and stacks of paper are not efficient for managing telecom. Softeligent streamlines processes to save you time, resources and money.
Plus, it reduces errors associated with manual data entry.As a comprehensive, easy-to-use system, Softeligent will help your enterprise:
Consolidate carrier invoice processing and management
Incorporate electronic billing
Automate invoice processing
Simplify billing reconciliation
Manage work orders and contracts
Softeligent has disrupted the telecom expense management (TEM) market with its modern design, ease-of-use and superior functionality. We offer a fully managed solution for telecom and IT, which will allow you to focus on your business. If you already have the skillset and the staff in place, our software solution can be effortlessly implemented and adopted into your accounting system.

Plus, we can customize the interface depending on the user access level to make Softeligent
easy and productive to use.
Contact us today by filling out our contact form and find out how Softeligent can improve your process efficiencies, control assets and lower costs.