Softeligent is the Leading Provider of IT & Telecom Financial, Asset, & Service Management
We leverage technology to improve business processes and achieve business goals.
Learn more
Enterprise Software Solutions
Softeligent offers Cloud/SaaS solutions for the enterprise, injecting structure and intelligence into business processes, to track and manage the lifecycle of all telecom and IT assets and services resulting in cost savings and operations efficiencies.
Our enterprise technology will help you pinpoint all IT costs and reconcile them with the vendor contracts/invoice/services/assets to determine what you are paying for and how to better manage it.
IT services portfolio & cost allocation
Telecom expense management
Wireless expense management
IT Telecom Service Management
Proven solutions – built on 25 years of technology consulting
No new hardware to buy or Install
Software configurations specific to your business
Business process improvements
Business continuity objectives
Enterprise strategic approach and best practices
Softeligent is Leading the Way in SaaS Solutions for Organizations of All Sizes
---
Softeligent has been the solution of choice for numerous organizations, including large enterprises and government agencies. We have the experience and successful track record of working with organizations that have various scopes and require scalability. Softeligent offers support, operations and software customization that will meet your company's needs. We are able to make modifications to our software quickly and easily, which is something most other enterprise software solutions can't claim. Originally developed as a telecom expense management (TEM) solution, Softeligent has continued to successfully serve the TEM market, as well as expand the usage of our technology to meet the growing needs of all IT and telecom asset and services management, from work order management to end of lifecycle of services and equipment. A proactive management approach makes it compliant with regulatory and financial audits. Plus, it is an ideal alternative to annual telecom billing audits where companies often have to share a large percentage of savings and credits achieved. "Start managing, achieve cost savings with Softeligent." Softeligent is entirely web-based and is continuously tested and supported on current versions of Internet Explorer, Firefox, Chrome, and Safari browsers. Our system incorporates a modern, familiar, and intuitive user interface, as shown below.
Softeligent also provides consulting to enterprises of all sizes.
Since 1987, our consultants have been helping enterprises manage IT and telecom assets and services. Our consulting services can be combined with our SaaS solution. Learn more about how we can help you.
You can't manage if you do not know what you have and if you do not know what you have, you do not know what you are paying for.

We deliver intuitive Cloud/SaaS software solutions and professional services to support lifecycle management of all IT and telecom assets and services.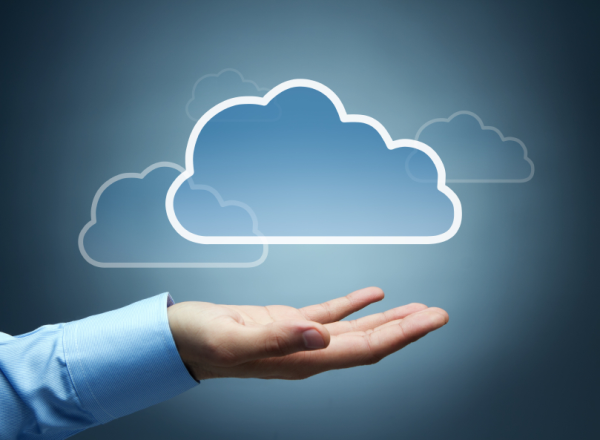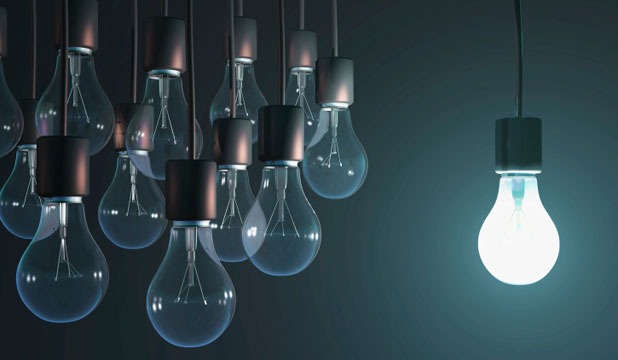 We are disrupting the market, competing, and winning bids against the major software providers in our space. Our customers are telling us that our success is due to our user-friendly technology that can stand side by side on every feature and functionality of other solutions and is customizable to enterprise needs, all at a significantly reduced cost.
Softeligent is an adaptable enterprise software solution enabling agile functionality to support integration with other systems to deliver best in class services. Choosing to move to a hosted software-as-a-service (SaaS) solution is not a decision that is taken lightly.
Questions often arise over the resources, time and effort it will take to adapt to a new system, as well as the learning curve of understanding the technology. We offer a fully managed solution so you can focus on your business, or if you have the skill set and the staff already in place, our technology can be easily implemented and adopted. Cost is of course always a variable in making the right decision.
Put your enterprise back in control by implementing Softeligent.
Get your custom quote to see how much you could be saving.